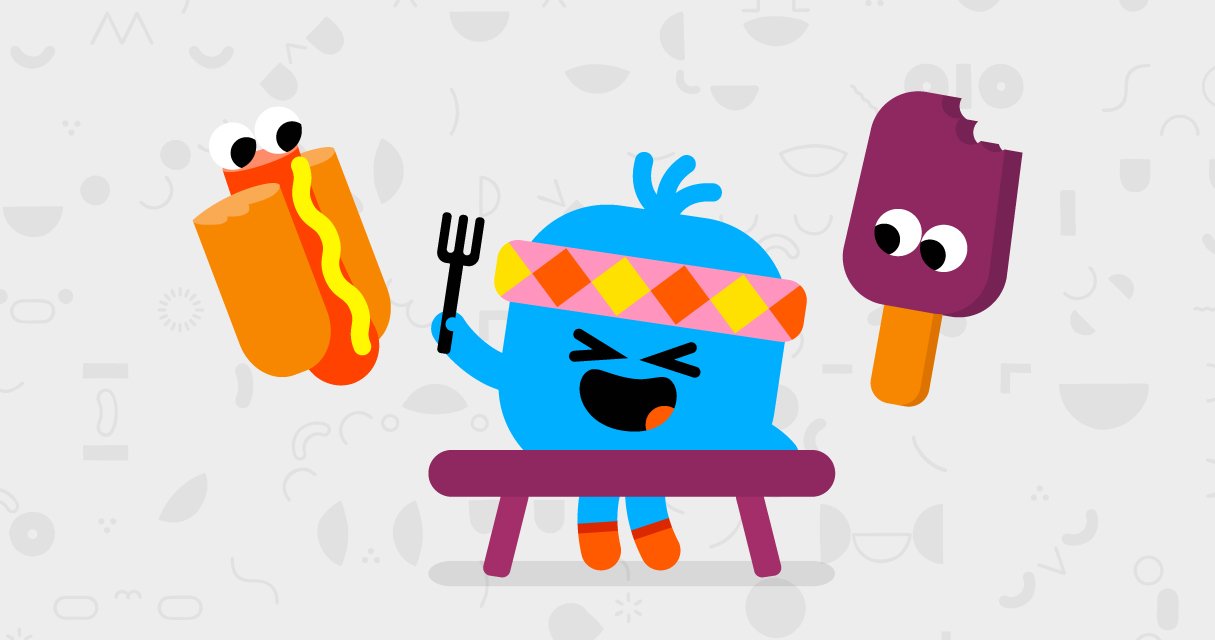 Spin Master has acquired Toca Boca and Sago Mini companies from Bonnier Group in Sweden.
The Canadian toy maker bought the mobile app developer to bolster its digital portfolio. Since its first product launch in 2011, Toca Boca has released 32 apps that have been downloaded a combined 140 million times across 215 countries.
Located in Toronto, Sago Mini creates mobile apps for kids aged 2-5 that focus on the pre-school segment. With a team over 25 employees, Sago Mini has released 16 apps which have been downloaded over 13 million times.
"The acquisition of Toca Boca and Sago Mini, with their strong brand presence, allows Spin Master to develop a leadership position in the mobile app space for kids and rounds out our ability to entertain kids in both the physical and digital world," said Ronnen Harary, Co-Chief Executive Officer, Spin Master. "The Toca Boca brand, which is trusted by parents together with its network of millions of users, gives us a strong platform to continue to build on."
RELATED: Spin Master Discusses Toys and Tech
Toca Boca is in the early stages of developing a subscription-based TV channel, Toca TV, a curated and safe video experience.
"We are very excited to join the Spin Master team and look forward to continue building the mobile app space in conjunction with Spin Master's deep expertize and leading position in toys and entertainment globally," said Björn Jeffrey, CEO of Toca Boca.
"The acquisition of Toca Boca and Sago Mini brings together talented creative and development resources in Sweden, the US and Canada together with Spin Master Studios' existing digital team in Los Angeles," said Ben Gadbois, Spin Master's President and COO.
The transaction will close on May 2.