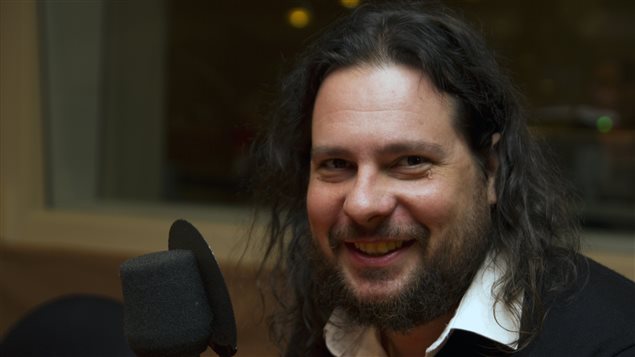 Montreal's most prominent startup accelerator has a new director.
In May, FounderFuel announced six companies that comprised its Spring 2014 cohort—and the exit of Ian Jeffrey, who launched the accelerator in 2011 after returning to Montreal from San Francisco.
Interestingly, he who shall take over from Jeffrey is also returning to Montreal from San Francisco. Sylvain Carle will take over as Director General of FounderFuel, according to a post by the man himself today on Medium. Since 2012 he was a developer evangelist for Twitter. Carle will also be joining Real Ventures, which oversees FounderFuel, as a partner.
Regarded by some as an ambassador of Quebec in Silicon Valley, Carle has been entrenched in the startup world since last millennium, before the tech bubble burst in 2000. He's apt to bring a solid foundation of experience to FounderFuel's packs of fledgling startups.
"This is a fantastic opportunity for me to continue working with ecosystems, support innovation, crazy creativity, brilliant hackers," he wrote. "I will be joining what I consider to be one of the most founder friendly funds in North America, with big ambitions."