Cha-ching.
That should be Mark Zuckerberg's Facebok status right now.. His company recently received $450 million from U.S. investment bank Goldman Sachs and $50 million from Russian investment firm Digital Sky Technologies in a new round of funding. This brings Facebook's total funding to more than $1.3 billion.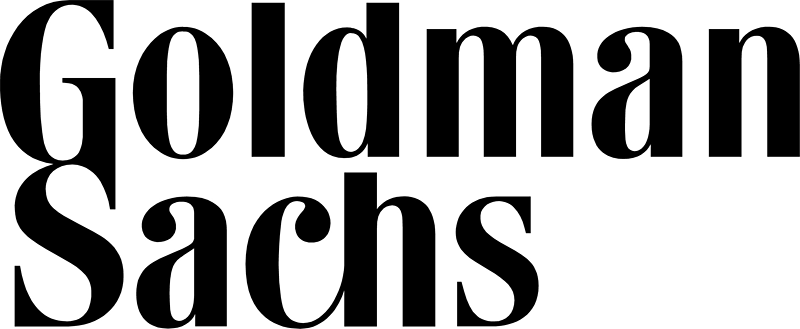 More important, the funding also boosts Facebook's valuation. Mashable reports that in September, Facebook was valued at as little as $23 billion, and that in November, it was worth $41 billion. That's fast climbing.
Who knows what Facebook actually needs the money for, as I doubt they really do, but we'll see. Perhaps they've got a big project under wraps. Or perhaps they just want lots of money.