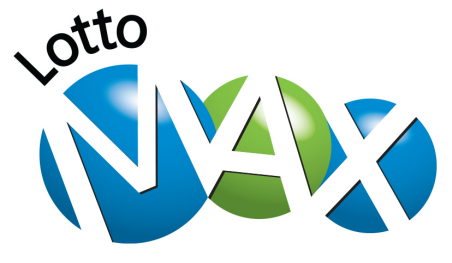 What a way to start the new year.
A group of 19 Bell Canada employees in an east-end Toronto call centre won a $50-million lottery prize.
The Lotto Max lottery, drawn on New Year's Eve, is the biggest ever in Ontario. They haven't released an official list naming the winners because they're expecting some disputes over who in the office claims to be on on it—uh oh.
We'll see if the ol' teleco can keep these 19 workers, or if their call centre is suddenly short nearly twenty employees. Each winner should take home more than $2.6 million, which, depending on their ages, may just be enough to sit on and say bye-bye to Bell.
Would you quit your job for $2.6 million?