In the Twitter space, Industry Minister Tony Clement is rather trigger-happy, regularly expressing his thoughts and opinions you'd except a politician to typically keep to himself.
But our world is changing, and Tony, at least as far as politics go, is firing on all cylinders.
He hasn't been afraid to share his opinions—"I'm not voting for a Bill offering free public transit for seniors, anywhere in Canada. But I "wood" support a National Tree Day Bill"—and to balance strong thoughts with rather mundane ones:"Listening to some happy music, er Bauhaus, to finish off the evening…"
As far as Tony is concerned, Twitter is an acceptable forum for politics.
Quoth the Globe and Mail:
"There is nothing different from articulating government policy via social media as compared to a news release, or a press conference or other means that have been traditionally available to politicians," Mr. Clement said.

Mr. Clement, who uses Twitter to discuss everything from Canada's latest GDP numbers to his own fondness for gummy bears, said that his followers include thousands of interested Canadians and 2,000 to 3,000 members of the media. That makes it a valid social forum to announce policy decisions, he argued.
Whether or not Twitter is the ideal medium, this minor controversy is merely a distraction from the real issue at hand: the CRTC and its UBB decision, which is currently under self-review after its implementation was forcibly delayed following intense public and government scrutinization.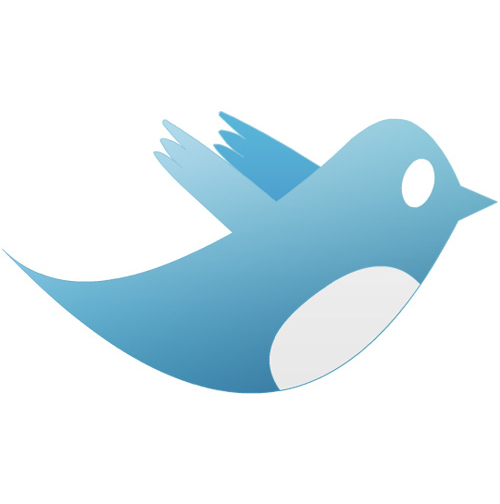 Tony's stance on the UBB debacle is unmistakable: in a meeting with a committee earlier this week, the minister declared that the CRTC decision was "simply wrong" and "inconsistent with good public policies."
While under tremendous pressure to do so (not from telcos, mind you), the CRTC may not necessarily alter its decision upon review. However, if it doesn't, Tony has well in advance come out to say that the government still plans to overturn the decision. So the CRTC is caught between a rock and a hard place, but as far as most of the public are concerned, the organization has dug its own grave by trying to execute a plan so heavily in favour of telcos and so threatening to Canada's well being.