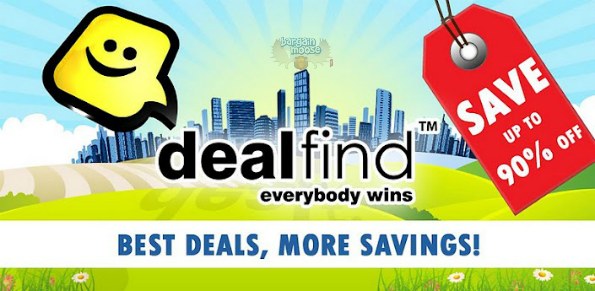 Toronto-based web startup Dealfind has surpassed the $500 million mark for customer savings. The milestone comes roughly two years after the company launched in 2010.
Consumers have purchased more than two million vouchers from the Canadian startup, which is the third-largest group buying site in North America, according to the North American Daily Deal Media Power Rankings. Dealfind is now in 30 markets in Canada and 41 in the U.S.
"This is truly a milestone for Dealfind, and one we are extremely proud of," said Dealfind Co-Founder and President Gary Lipovetsky. "We have saved our users half of a billion dollars in only two years. In an economy where North Americans continue to look for ways to cut back and save money, Dealfind helps consumers purchase the goods and services they both need and want – for less.
"As we continue to work with some of the best retailers in North America and feature more exclusive deals, our total savings will just continue to skyrocket. We give merchants a way to reach their target markets like never before.
"With a variety of options in terms of hosting deals, every merchant can benefit from partnering with us. We know it won't be long until Dealfind breaks the billion dollar barrier."