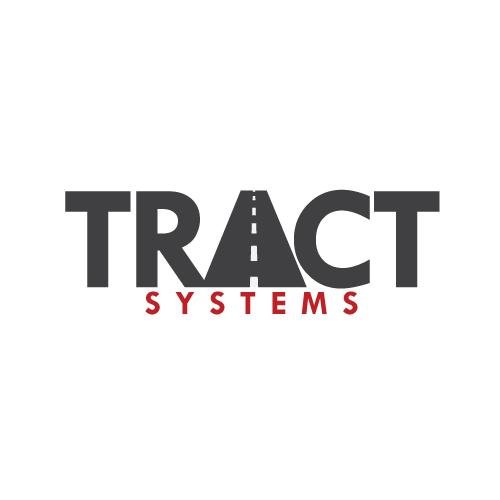 After finishing his stint at Ceridian last year, where the workforce management firm he founded, Versult, was acquired, Raymond Nunn thought about the next opportunity.
Though Nunn had worked in enterprise software for the past few years, he has previous experience as a mechanical engineer working in the construction field. He started talking with his Versult cofounder, Maher El-Abdallah, and realized from their experience that there was an opportunity to fill gaps in a market that they understood well. "
We looked at project management software which is really taking off, and we looked at field service, which we have better knowledge and insight of," Nunn says.
That's when they thought of the idea for Tract Systems, a cloud-based program that allows companies to manage work schedules for employees, orders, customer information and fleet management, among other issues. Though El-Abdallah doesn't officially work for the company, he has still helps as an advisor, while Nunn acts as its founder. Targeted at small and medium-sized field services-based organizations like ventilation companies and construction rental businesses, Tract Systems is meant to help industries that are usually stuck in archaic forms of business management.
"A lot of these companies have been multi-generational and static, and the processes have remained static in terms of the pen-and-paper process," says Nunn. "Now that these companies are evolving, we're seeing that they want to move to cloud-like software, but they've always felt that that's been out of reach for them."
From his experience, he's found that there's been no real go-to product for field services businesses that actually caters to their end-to-end needs, right from the initial quoting process, execution of work orders, marketing and even the customer service aspect.
"My biggest pet peeve with field services is that they'll tell you they'll be at your house between noon and 6:00," Nunn says. "With today's technology, I can tell where my pizza is when I order it, so there's no reason why I can't apply that to field services." He hopes that, eventually, they can offer a customer portal where people can see at exactly what stage their product is at.
Another interesting aspect of the Tract Systems ecosystem is the fact that they also offer hardware for GPS tracking. By inserting their hardware into the On Board Diagnostics port of the vehicle, managers can look at where a driver is going, how long they've travelled and even check if there's anything wrong with the vehicle. Managers can even get a notification if their drives are accelerating heavily or braking hard.
"The person using this system would know [these issues] immediately," Nunn says. "It's all part of a holistic end-to-end perspective."
Though the company has so far only worked with companies on a private beta, they've launched their public beta this week.