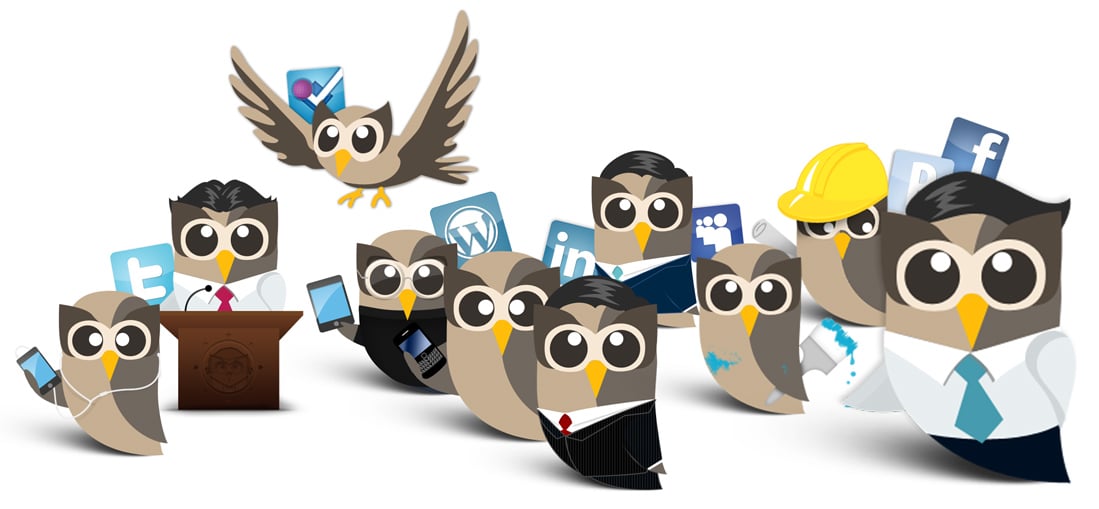 Vancouver-based HootSuite plans to add well over 100 employees over the next 10 months. Continuing its aggressive hiring spree, the web startup wants to effectively double its headcount—from 120 to 250—by the end of this year.
It was only last year that CEO Ryan Holmes—whose ambitions are well known—said he was doubling his company's headcount from 25 to 50. But by the end of 2011, they'd already hit the triple digits.
HootSuite expects to have up to six million users by the end of 2012. This means that there will be one employee per 24,000 users.
To facilitate this mass hiring, the social media company is hosting a recruiting open house next week for Developer and Sales positions.
On Monday, February 27th, HootSuite will be looking to hire, hire, hire. You can visit the open house at 343 Railway Street between 4pm and 6pm.