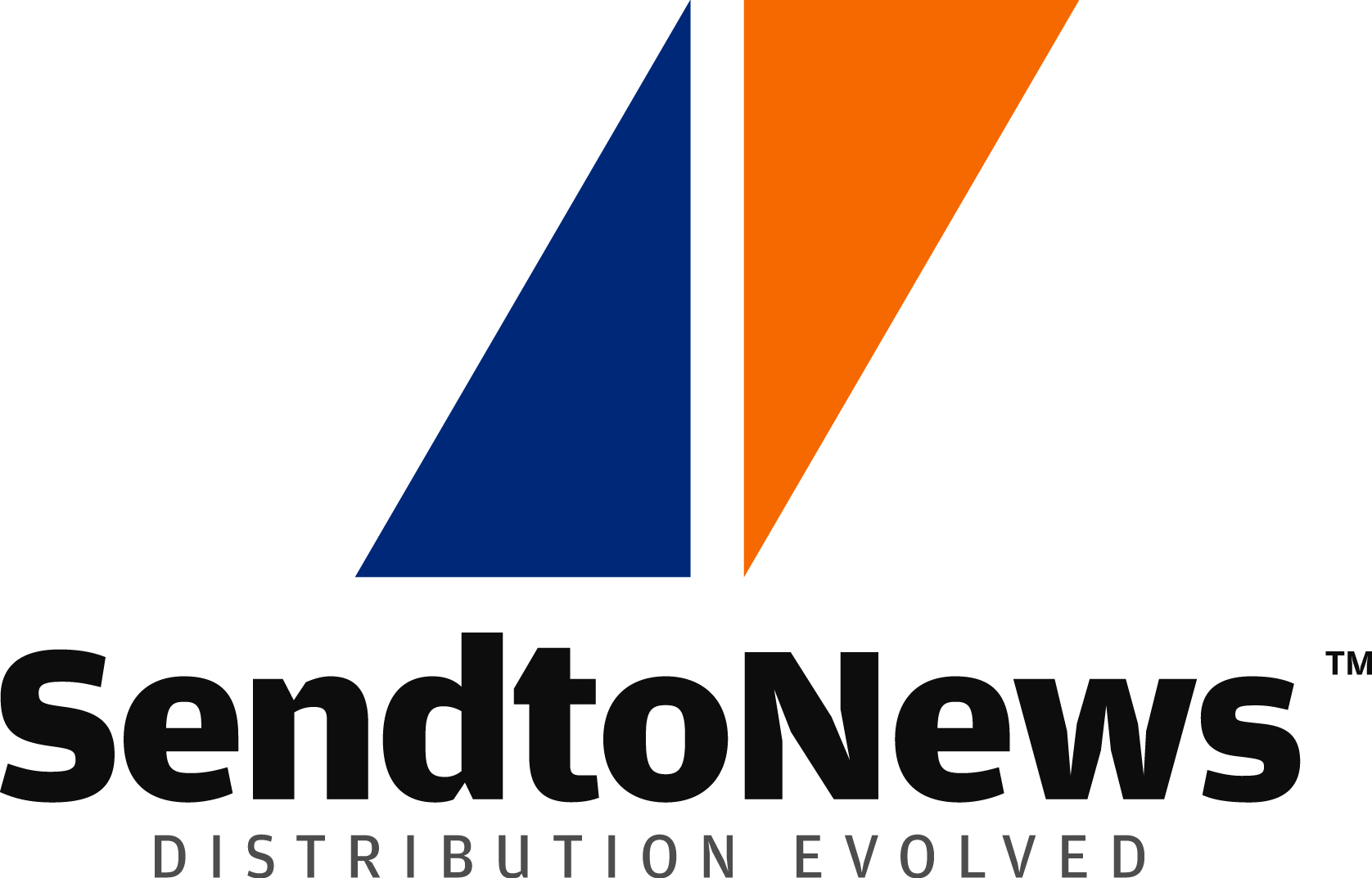 Victoria-based online multimedia distribution platform SendtoNews this week announced the opening of a New York City sales office to call on ad agencies, brands, publishers and sports organizations in Manhattan's famous Madison Avenue area.
"Recent distribution agreements with sports leagues and major media outlets have rapidly expanded our offerings for advertisers looking to link their brand with premium sports content consumed by millions of viewers in virtually every major North American market," said SendtoNews' CEO Greg Bobolo. "We felt that it was important to open a New York City office close to the media and advertising hub of Madison Avenue and the Flatiron District."
Since SendtoNews began as a cloud-based multimedia distribution service, the company has entered into distribution agreements with a growing roster of major sports leagues and media outlets.
Today, SendtoNews's Video Ad Network gives brands the opportunity to make annual or seasonal buys for sports content destined for specific local markets, paying only when the video is downloaded by media and broadcast or posted online. Major advertisers gain access to an unprecedented inventory of premium sports content paired with a distribution network that reaches from continent-wide to hyper local. In-video branding using an embedded logo delivers unique 'PVR-proof' brand exposure to millions of traditional broadcast and online viewers.
"Our New York location will help us spread the word about this fresh opportunity for blue chip brands to gain access to coveted local markets with scale," said Bobolo.
SendtoNews' New York City Office is located at General Assembly, a campus for technology, design and entrepreneurship located at the intersection of Broadway and 20th Street in the heart of the Flatiron District (902 Broadway on the fourth floor). Serving as SendtoNews's key representative in the new office will be the company's recently named Executive vice-president of sales and strategic partnerships, Philippe Guay. Mr. Guay will be responsible for defining strategic sales objectives and action plans, and for working with major brands and agencies in New York.