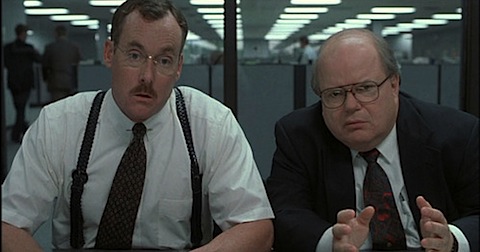 Staffing and HR services company Randstad Canada recently ranked the nation's most attractive employers.
But what makes an employer attractive, anyway?
Randstad used data to answer this. According to them, when choosing an employer, competitive salary and employee benefits (70%) tops the list as the most important factor for Canadian workers. Canadians also value long-term job security (53%), a pleasant working atmosphere (50%), good work-life balance (44%), interesting job content (38%), a convenient location (35%) and career progression opportunities (34%) as key things they consider when looking for a job.
When asked what factors would make them stay with their current employer, Canadians identified good work-life balance (46%), competitive salary (40%), flexible working arrangements (34%) and feeling recognized (26%).
In short? Money attracts and work-life balance retains.
Perform content is delivered to you by the Techvibes Job Board.