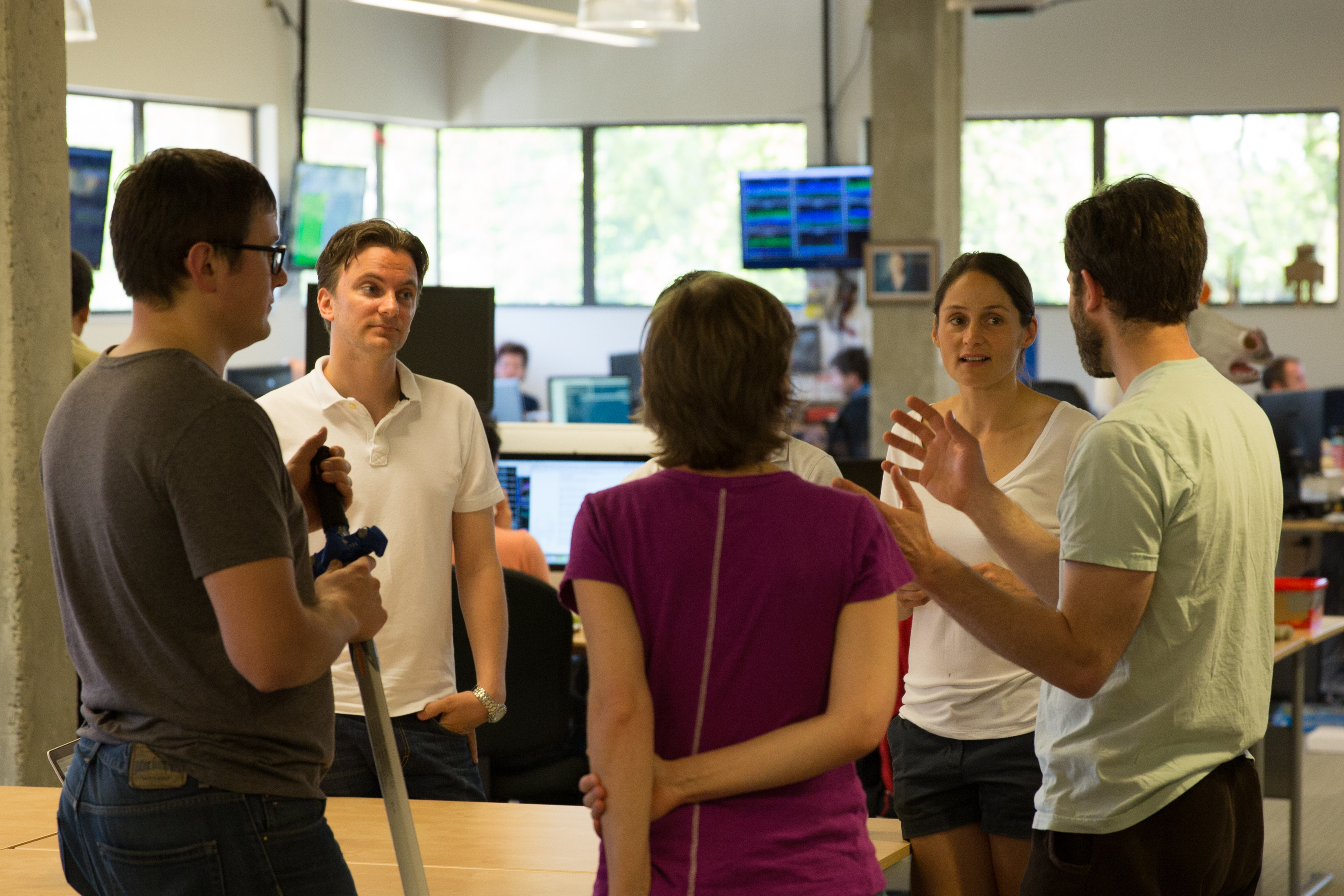 HootSuite is looking to fill up its HQ2 office with dozens of new employees.
As the company looks to fill 100 positions by the end of this year, HootSuite is hosting its third #HootHire event hiring event on Wednesday, August 27 at 5pm.
The always-hiring, Vancouver-based social media giant says its last event of this kind—back in October 2013—attracted more than 1,200 job seekers. Primarily, HootSuite is seeking salespeople and engineers during this bout of hiring.
"We're looking for sales folks who are passionate about helping brands around the globe use social media and technology to transform everyday social messages into meaningful relationships," the company says of sales hires, and adds of engineers: "Learn about how we embrace innovation, curiosity, and give you lots of room to create."
The Canadian company's hiring fair will be held at HQ2, which is located at 111 East 5th Avenue in Vancouver.
Not interested in working for HootSuite? Check out the Techvibes Tech Fest in September for tons of other awesome companies hiring in Vancouver.