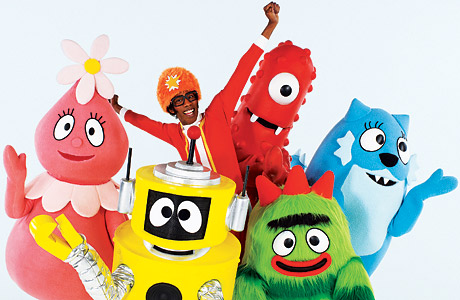 Interactive Ontario announced today the first keynote speakers for INplay 2010; a conference about the art and business of kids interactivity.
Jon Berrett, Executive Producer and Christian Jacobs, Co-creator, Director and Writer of the hit kids TV show, Yo Gabba Gabba, will be keynote speakers at the conference, taking place on May 18 & 19th at the Liberty Grand in Toronto.
The conference will feature three major streams each covering a different dimension of working with properties for kids aged 2-12: Inspiration (creativity and content), Investment, and Insights (research).
Register online – early Bird registration ends March 18th.