Build Digital Talent From Within
Corporate Training
Reskill existing employees for hard-to-hire digital and technology roles, on-demand and at scale.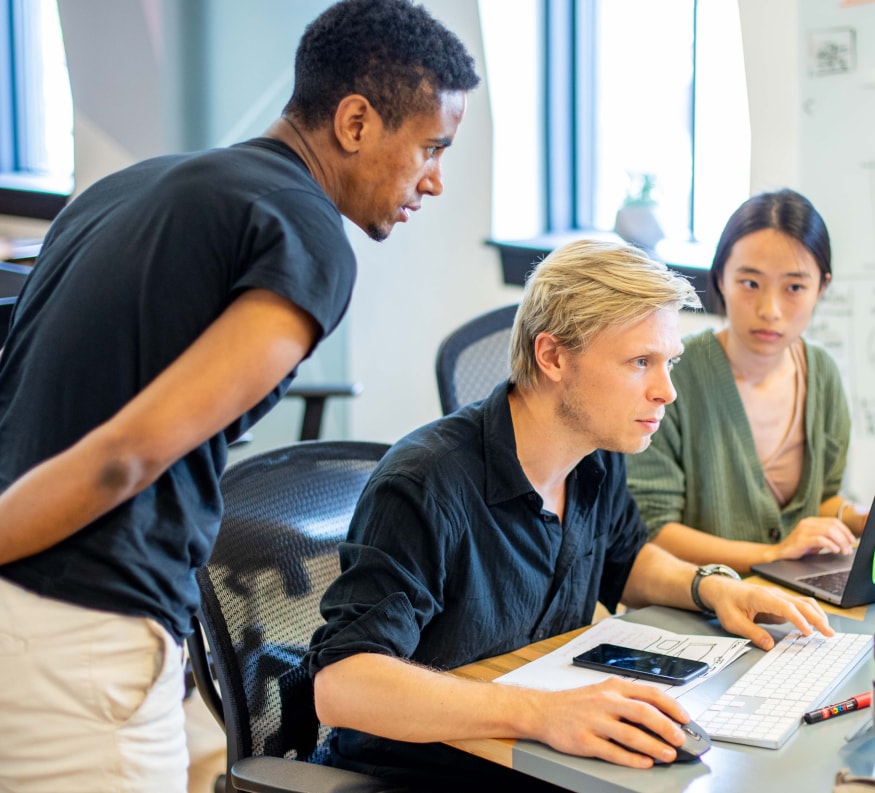 Reskill Your Talent to Fill Technology Roles
The most talented hires are already within your walls. Get a lead on the competition by rapidly accelerating the growth of your digital team with reskilling from within. BrainStation's turnkey reskilling solution offers a proven program for developing the talent you need while retaining your team's existing knowledge and experience so you can rapidly pursue your digital opportunities.
40%
of workers will require reskilling of six months or less
200%
Hiring a new employee can cost up to 200% (50% - 200%) of their annual salary
66%
of employers expect a return on investment in upskilling and reskilling within one year
Trusted by Leading Companies Around the World
BrainStation has partnered with leading businesses from around the world through enterprise training and collaboration with industry professionals to support our transformational learning experiences.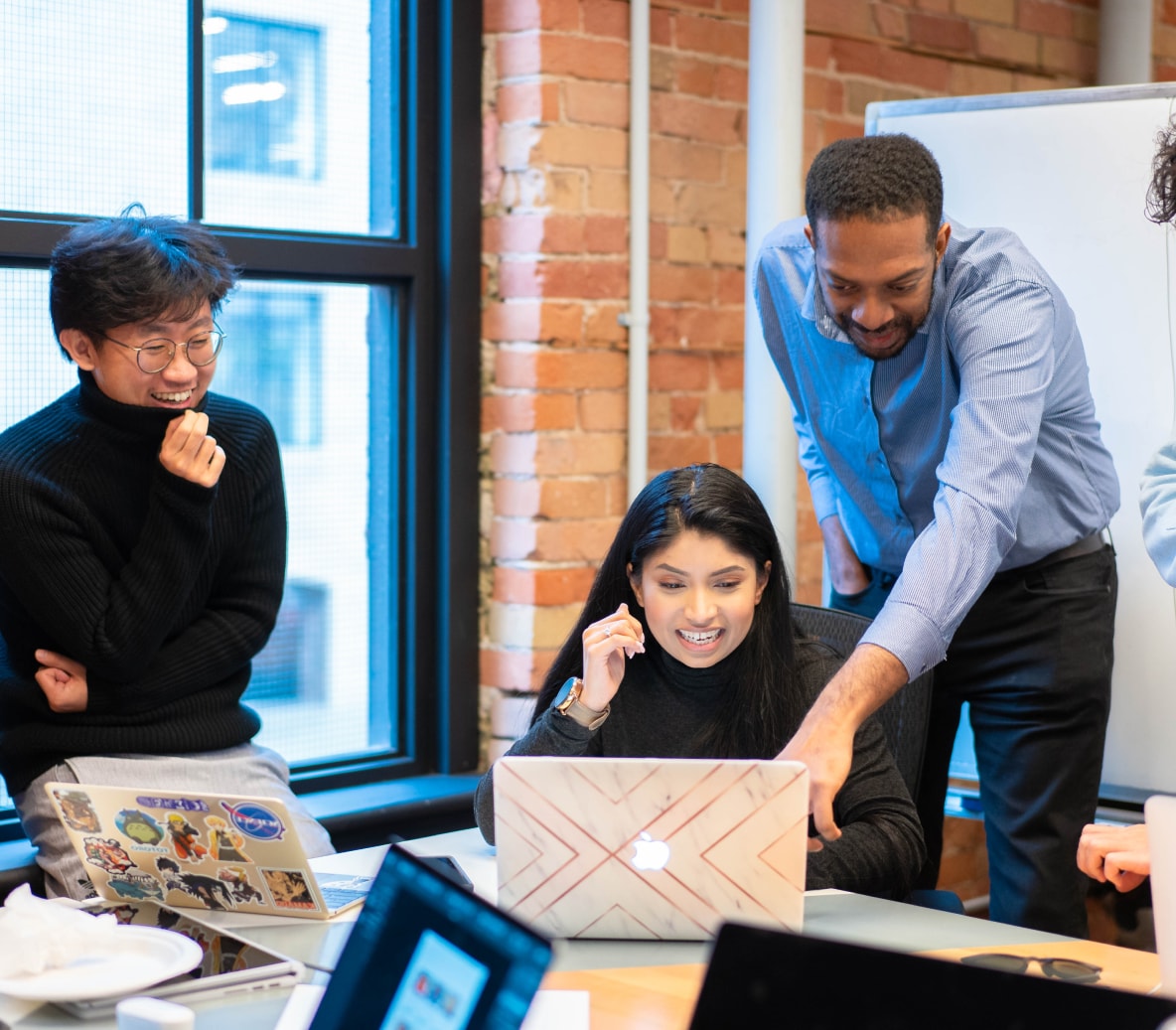 Industry-Leading Tech & Coding Bootcamps
BrainStation bootcamps are immersive, 400-hour, project-based learning experiences that have helped thousands of bootcamp students learn technical skills and begin new careers in the tech industry. Our tried-and-tested solution for developing fast digital talent.
Part-Time Certificate Courses
Available online or in-person, BrainStation's certificate courses include 15 to 30 hours of class time with cutting-edge curriculum led by experienced practitioners.