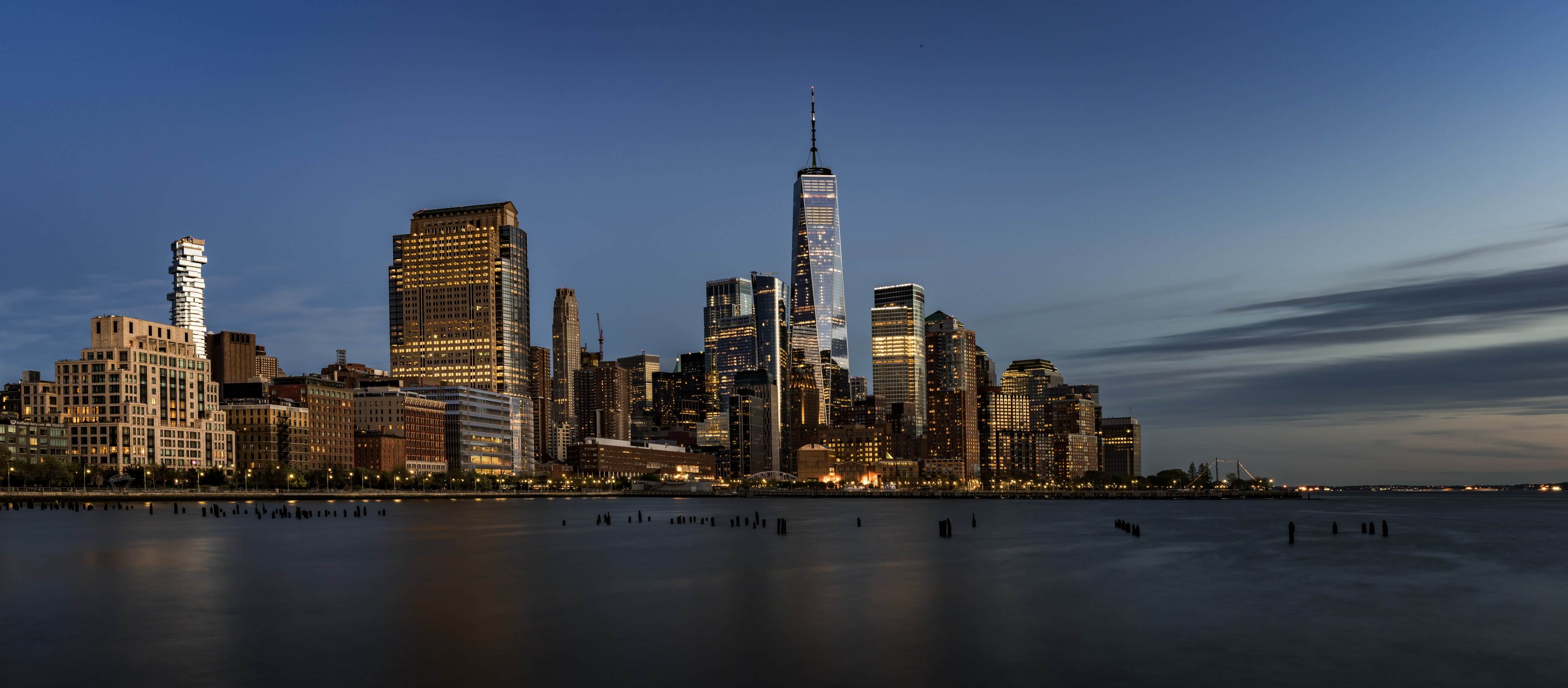 New York
BrainStation
BrainStation's vibrant community hub in New York City offers digital skills training courses and connects future leaders with the city's top employers.
Start Your Tech Career in New York
New York City is one of the largest tech hubs in the world, providing a home to global brands like Spotify, Squarespace, Vimeo, Citibank, PepsiCo and American Express, while helping high-potential local startups thrive.
We're here to help you break into the New York City tech scene by equipping you with the skills, resources, and connections, you need to accelerate your digital career.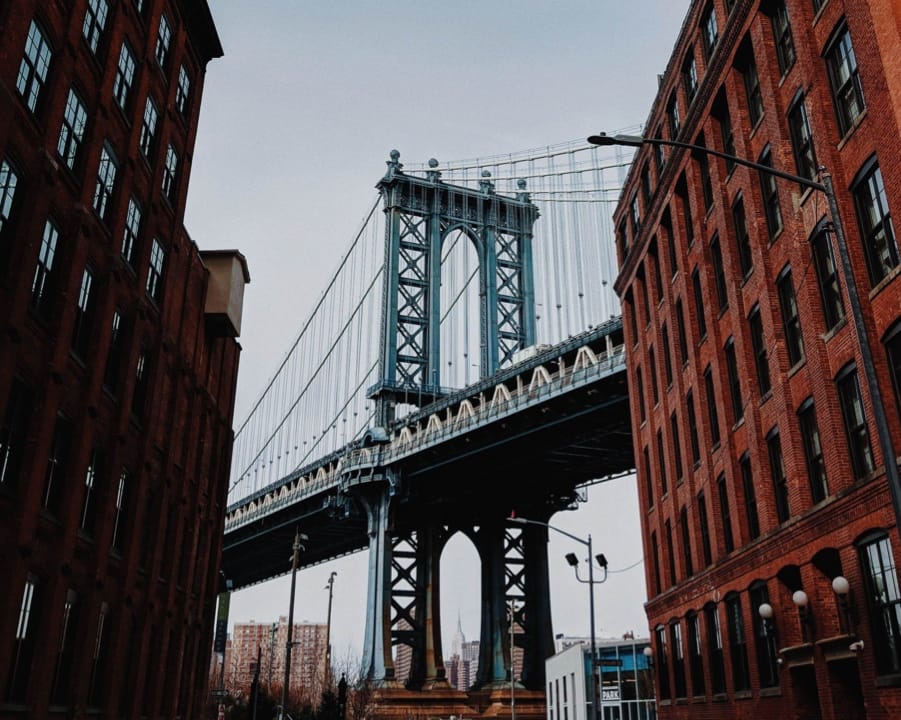 Join Our Bootcamps From New York
BrainStation bootcamps are immersive, 400-hour, project-based learning experiences, designed to transform your skillset and launch your career in tech. Throughout the bootcamp, our Career Accelerator Program will provide career support and guidance and help connect you with top employers in New York.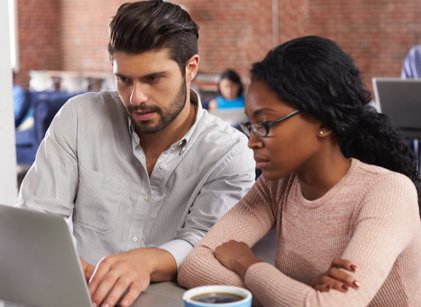 90%+
of Graduates Globally Employed within 180 Days
Explore Our Certificate Courses
BrainStation certificate courses are designed to help you pick up a new skill or dive deeper into a specific topic. Courses include 15-30 hours of class time led by industry leaders from the world's most innovative companies. At the end of the course, you'll receive an industry-recognized certificate.
Upcoming Events in New York
What Our Students Say
Featured Story
I learned so many valuable skills at BrainStation, but the two most valuable ones were learning how to be a more empathetic Designer and how to translate that empathy into a functional digital experience.
Christopher Spinelli, Director, Visual Communications Design, GMHC
Read Full Story
Get Started
Speak to a Learning Advisor
Join a network of over 250,000 professionals who are transforming and accelerating their careers through cutting edge tech skills.
Discover new courses and programs
Learn about tuition, payment plans, and scholarships
Get access to VIP events and workshops