Press & Media
BrainStation is redefining digital skills training, and we love telling our story. If you are a member of the media, please submit requests through the BrainStation media inquiries form.
BrainStation® -
The Digital Learning Company
BrainStation is the global leader in workforce transformation and digital skills training, offering corporate training, bootcamps, certificate courses, workshops, and events both online and at state-of-the-art campuses in New York, Miami, London, Toronto, and Vancouver.
100,000+
Professionals Trained
100,000+
Microlearning Experiences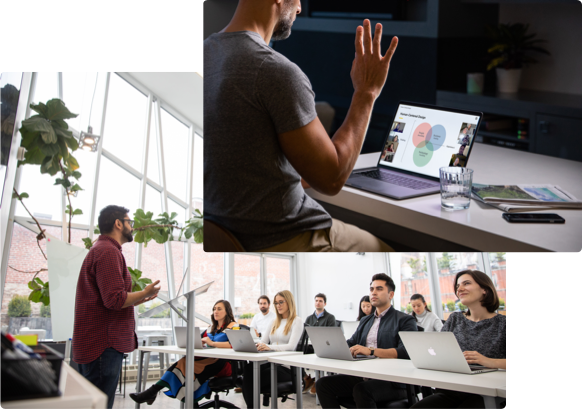 Premium Digital Skills Training
For The Future of Work
Headquartered in New York City, BrainStation provides an unmatched learning experience, with world-class instructors, a revolutionary online learning platform, and dynamic campuses designed to be tech community hubs.
A Network of
Innovative Partners
BrainStation works with industry leaders from the most innovative organizations in the world to develop cutting-edge digital skills training for the future of work.

BrainStation Acquires Wyncode Academy
BrainStation has acquired the Miami-based Wyncode Academy, the leading coding and user experience (UX) design bootcamp in the state of Florida.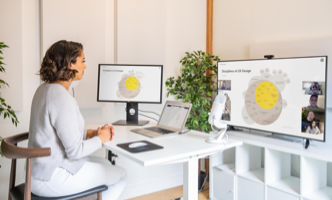 Campus and BrainStation Online
High-res photos of BrainStation's award-winning campuses and learning management system.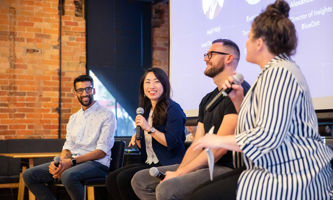 Classroom and Events
Images of the learning experience, and industry events hosted at BrainStation campuses.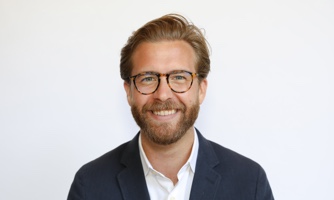 BrainStation's Founder and CEO
Headshots of Jason Field, BrainStation's Founder and CEO.
Primary BrainStation Logo
The logo (in PNG & EPS) can either be black or white.
BrainStation Icon
The icon (in PNG & EPS) can either be black or white.
Organizations Empowering
Their Employees at BrainStation