Dealfind and Teambuy Merge Imminent, Sources Say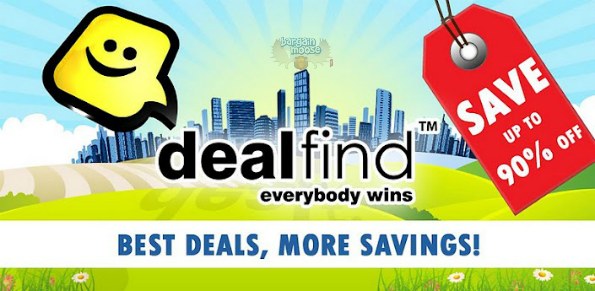 Dealfind and Teambuy are two of the largest daily deals companies in Canada. And if sources cited by the Canadian Deals Association are correct, the two may be merging imminently in what would be the biggest deal in the country's industry to date.
"We have gotten news from our industry sources that Dealfind and Teambuy, two of Canada's leading deal providers, have just or are about to merge," the CDA writes. "This is big news indeed and comes five months after the other largest deal in Canada in this industry where Wagjag and Tuango got together to buy the assets of Dealoftheday from the Yellow Pages."
While neither Teambuy nor Dealfind have confirmed the accuracy of the report, the CDA affirms its sources "are usually correct." The association also offers a few thoughts on the deal, suggesting a new brand name, and that "at least" one or two cofounders will leave their company as a part of the deal.