Foodee Raises $6 Million Series A to Expand Corporate Catering in the US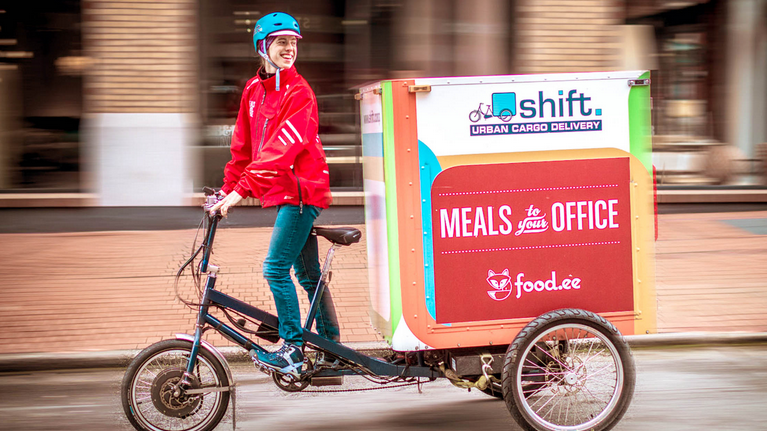 Vancouver-based Foodee announced today it has closed $6 million Series A funding round led by BDC Capital to fuel its ongoing expansion into US markets.
Foodee is a food concierge service that delivers meals from local restaurants to company boardrooms.
To date, Foodee has raised $10 million from Canadian and US investors including Yaletown Venture Partners, Voyager Capital, and Structure Capital.
Going after the $10 billion dollar corporate catering market, Foodee has capitalized on a need within the food delivery space.
Since launching in Vancouver in 2012 it has grown, establishing over 4,000 customers, 250 restaurant partnerships, and expanding to Toronto, Austin, Denver, and Philadelphia. Foodee is gearing up to launch Atlanta and Minneapolis in March with several more US cities planned throughout 2016.
"Building on our success in Toronto, Vancouver, and our three pilot cities in the US, we are excited to continue our expansion plans to get quality food into boardrooms across North America, " said Ryan Spong, CEO of Foodee.
"Many on-demand apps create more work but less profit for the restaurants on their platform. We're looking forward to giving our new restaurant partners large, off-peak corporate orders that in many cases double their lunch-time revenue."
According to Foodee they are setting themselves apart from other consumer-focused services like Postmates, Caviar and DoorDash, by catering specifically to corporate clientele and partnering with high-demand restaurants that don't deliver.
Through its innovative end-to-end service, Foodee elevates all nodes on the corporate customer experience, from sales to live customer care to highly trained, office appropriate waiter-delivery staff. The tech-enabled platform ensures group dining is on-time, accurate and top quality.
Incubated by Invoke Labs, Foodee had previously raised $4.5 million in seed funding from angel investors including Tobi Lutke from Shopify and Laurie Baggio of 1-800-GOT-JUNK.