Toronto's Interaxon Announces $6 Million Series A Round at GROW Conference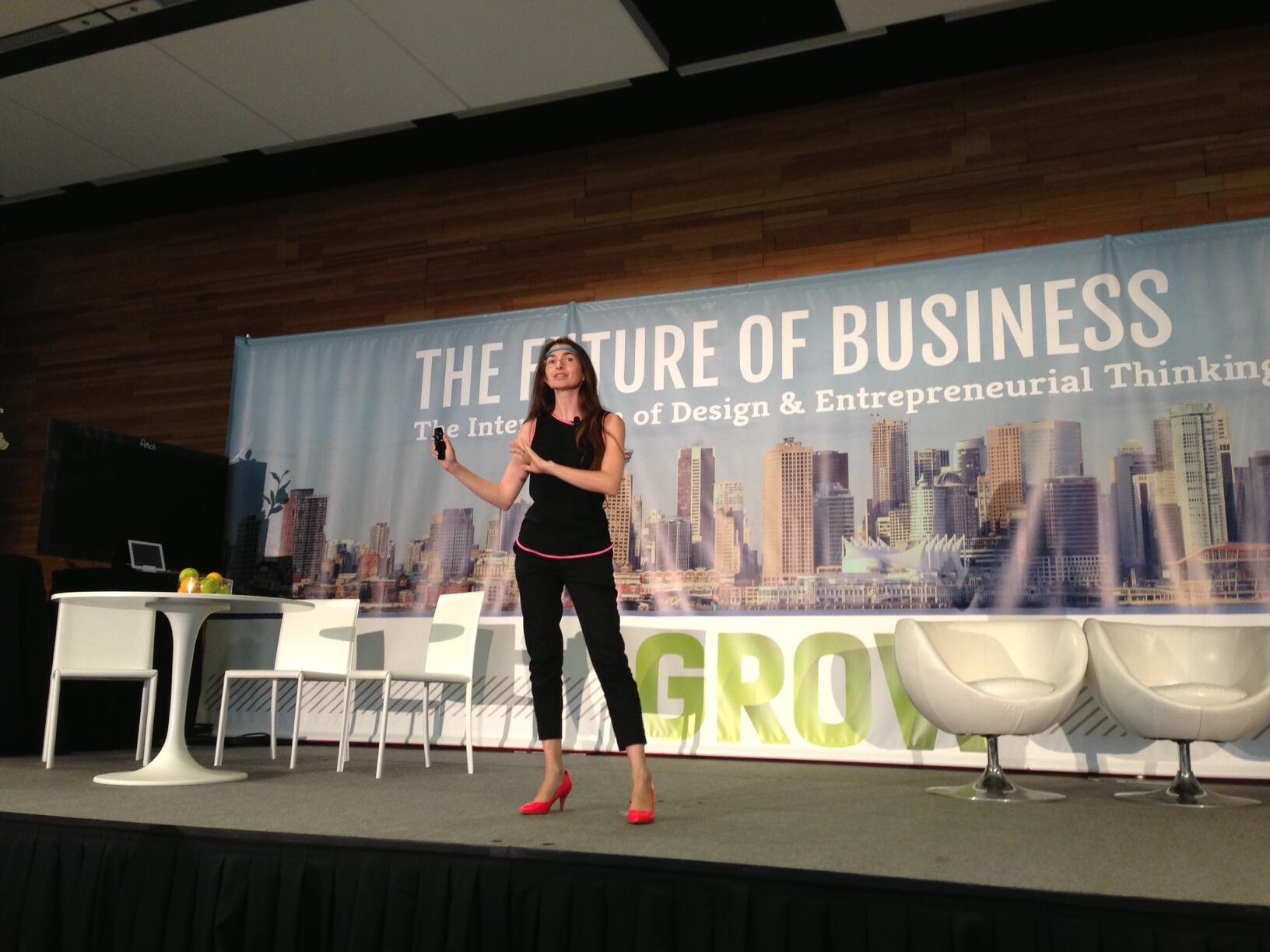 InteraXon announced at the Grow Conference this week that it has raised a $6 million Series A round.
The sizeable round included participation from Horizon Ventures, OMERS Ventures,, ff Venture Capital, Felicis Ventures, Bridge Builders, and A-Grade Investments—Ashton Kutcher's investment company.
InteraXon previously raised money through a crowdfunding campaign. Aiming for $150,000, InteraXon raised nearly $300,000 for Muse, its six-sensor headset that monitors brainwaves.
"Muse measures your brainwaves in real-time," the company explains. "It sends those brainwaves to your smart phone or tablet showing you how well your brain is performing and also translates your brainwaves into instructions to interact with content on your iOS or Android device."
InteraXon was founded in 2007. The Canadian company is best known for the installation it created for Ontario at the 2010 Vancouver Winter Olympics. It allowed people in Vancouver to control the lights on Niagara Falls, the CN Tower, and the Canadian Parliament buildings from more than 3,000 kilometres away—using only their brainwaves.
"Since then we've been building the coolest things we can think of," the company says. "For Wrigley's we created a system that turned users' chews into jolts of electricity and floods of juice in a race to explode virtual fruits on screen. For the 2011 TEDxToronto afterparty we built a game where users raced to fill virtual martini glasses by concentrating."
InteraXon says it wants Muse to be an everyday part of your life, which is why they made it fashionable and comfortable.