How Toronto's Keek is Staying Strong in the Face of Instagram Video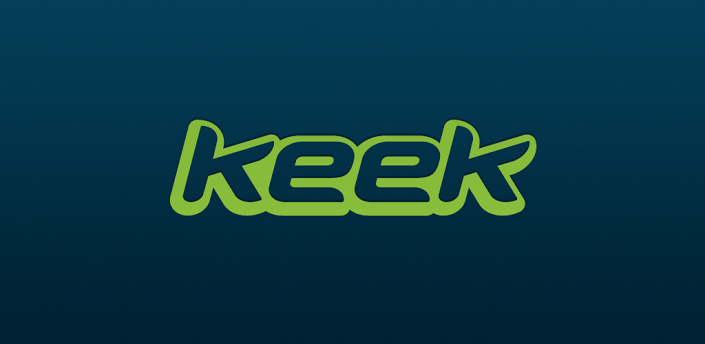 It's an interesting time for Keek, a video sharing social media platform based in Toronto, having just reached 50 million users around the same time that Instagram launched a similar video sharing service.
Both Keek and Instagram Video allow users to share short videos with their network of followers, but there are still some features that separate the two. Keek, for example, was built to optimize mobile video sharing capabilities, and allows users upload up to 36 seconds of video, while Instagram Video limits users to 15 seconds, and is first and foremost a photo sharing application.
"We are terrified over here," jokes Isaac Raichyk, CEO and founder of Keek. "Our mission is to deliver the best video sharing experience. We are not into the photo business, we are not into the micro blogging business, we optimize everything for mobile social video users, and we will keep doing that."
According to Raichyk, Keek's 36-second time limit is ideal because it gives users enough time to tell a short story, while allowing people to scroll through videos quickly.
"We have 50 million people around the world sharing their life using videos on Keek. It's very exciting," he says. "You can pretty much see what's happening in every corner of the world in video."
Raichyk himself has been following recent world events from the "street level view" that the social media platform affords, such as the protests taking place in Tahir Square and the recent riots in Brazil.
Though Keek is not yet monetized, Raichyk has successfully raised $30 million in financing—but he feels it still isn't enough to compete at the level he's now reached.
"We've starting planning for it [monetization], but we are working on a major round of financing, so that takes priority over everything else," he says. "We are playing in the major leagues now, and that takes money."
With the next round of financing Raichyk is hoping to expand their user ship internationally. While Keek is the number one social networking app in 25 countries, including Canada, Raichyk is looking for ways to grow his user ship outside of North America.
"We want to make Keek available in every language out there where we have users," he says. "At the moment, even though we have a presence in every country in the world pretty much, obviously you have to be able to use the app in English to kind of read the app and understand how to work it effectively."
Raichyk has already taken the first step with the release of Keek's Windows 8 application, which for the first time includes a second language, Arabic. The new application also takes advantage of other Windows 8 features, such as NFC technology, which allows users to join each other's networks simply by tapping two phones together.
Though the video sharing application is facing new challenges and new competitors, Raichyk is confident that users will continue to prefer Keek to his competitors.