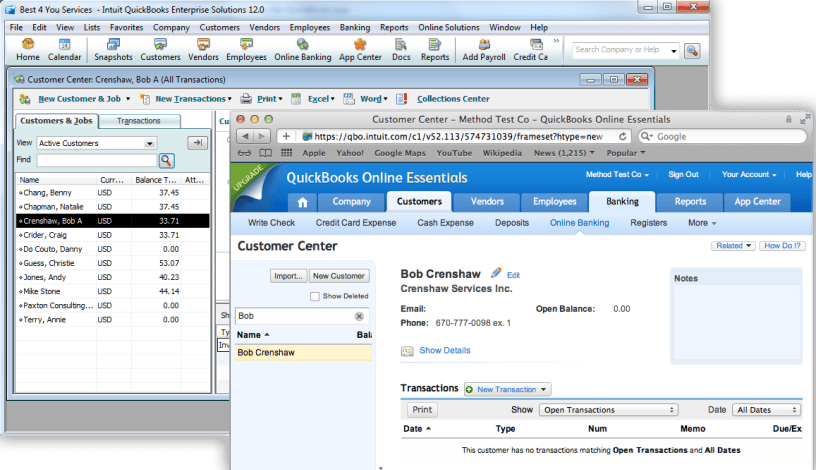 Toronto-based Method today revealed it has closed a $3 million dollar round of funding led by Klass Capital.
The CRM solution startup says that it will use the cash to kickstart a platform redesign and accelerate integrations with other bookkeeping software such as FreshBooks. The Canadian startup also hopes to expand its international presence, particularly in the US and Europe.
SEE ALSO: FreshBooks Rolls Out Automatic Expense Import Across North America
Method isn't a new startup, but this is the first time the Toronto company has taken money from an outside source. The startup is now 25 employees strong.
"What we do is we allow non-developers to create and customize apps using drag-and-drop building blocks rather than code," founder Paul Jackson explained to TechCrunch. "So if you think of a small business, rather than layering on another app on top of their many apps to solve problems, they can just customize an existing screen or an existing process in their existing CRM. We feel this allows them to be more agile and more efficient, since we allow them to have a system that adapts to them."