Routific Raises Round as its Accelerator makes Hammer & Tusk Acquisition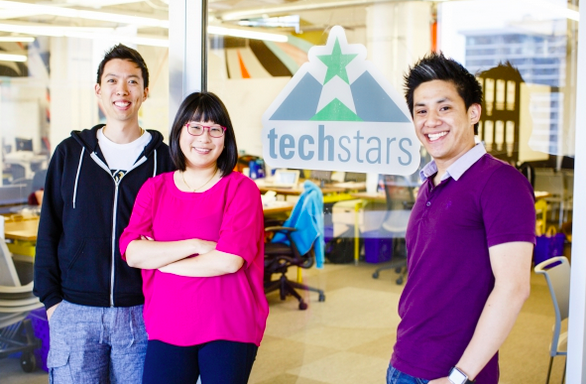 Vancouver's Routific announced today that it has had exponential revenue growth of 890 percent for 2015.
The company also revealed they have raised a seed round led by Pallasite Ventures bringing their total funding to $1.2 million.
Routific is a route optimization solution that has optimized 5,227,526 routes around the world in the past year, expanding from 5 cities to 256 cities.
Routific also signed its first major enterprise deal with a $600 million e-commerce company.
Routific was the winner of Vancouver's 2012 Startup Weekend and the 2013 Novex Challenge for environmentally, socially and economically sustainable businesses.
Accelerated by award-winning venture studio Axiom Zen, Routific earned a spot in Techstars Chicago, beating out more than 800 hopeful startups that applied to be a part of their 2015 cohort.
Yesterday Axiom Zen announced they acquired Hammer & Tusk, an industry authority on virtual reality founded by Mack Flavelle.
According to Flavelle the acquisition will enable Axiom Zen to meet exploding demand from outside partners (including luxury brands and entertainment startups) seeking to harness virtual and augmented reality for consumer markets.