Telus Overtakes Bell as Second Largest Telecommunications Company in Canada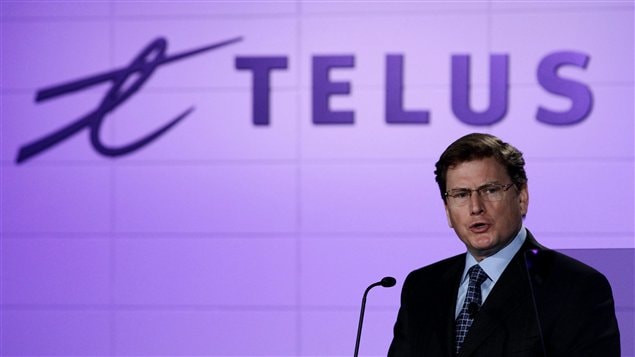 Vancouver-based Telus has overtaken Montreal-based Bell as Canada's second-largest telecommunications firm in terms of wireless subscribers.
Telus now boasts just over 7.8 million wireless subscribers, roughly 29,000 more than Bell, who has just under 7.8 million. Rogers, the nation's largest telco, has more than 9.5 million.
However, while Telus now has more subscribers, Bell—technically a subsidiary of BCE—remains a much larger and more diverisifed media company. It's also Canada's oldest telco; Telus is less than three decades old, while BCE traces its roots back to the 19th century.
Telus shares climbed 2% on the news, while BCE and Rogers shares remained flat.