BrainStation Event
Toronto Demo Day
Meet BrainStation graduates and celebrate everything they have accomplished during their bootcamp experience.
What is Demo Day?
Demo Day is BrainStation's graduate project showcase, which celebrates everything our students have accomplished during their bootcamps. Designed to connect graduates with cutting-edge companies, the event is an opportunity for our students to demo their final projects to hiring partners and the BrainStation community.

It's amazing to see the level of work that the students can produce by the end of the program. The need for digital talent is huge these days and BrainStation is in a unique position to create that talent and provide that to the industry.
Vadim Tslaf
Senior UX Lead at Shopify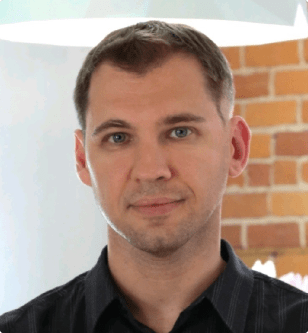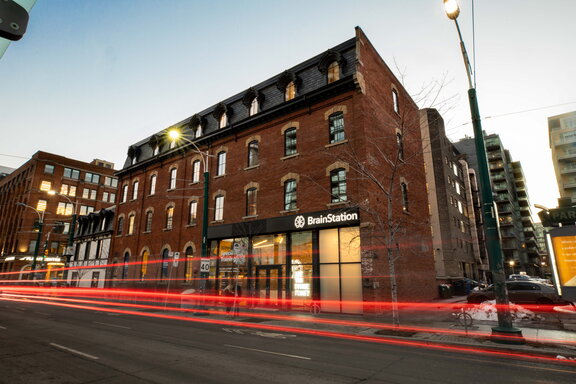 Location
Celebrate in BrainStation's Toronto Campus
Located in the heart of Toronto's Tech Alley, BrainStation is at the centre of Toronto's tech scene where you can celebrate with the tech community surrounded by the city's best technology companies.
BrainStation Toronto
460 King St W, Toronto, ON M5V 1L7, Canada
Due to the heritage nature of 460 King the upper floors of the building are stair-access only (no elevators). Please contact us in advance regarding any accessibility questions or concerns for your course or program of interest. BrainStation also offers Online learning options.
Get Started
Reserve Your Spot
Connect wth BrainStation graduates and celebrate what they've learned as they start their careers in tech.