BlackBerry: Governments Love Us Because Our Platform is the Most Secure, Plain and Simple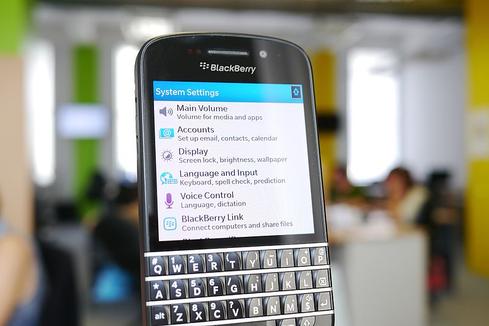 John Chen, BlackBerry's current chief executive officer, is leaning more heavily on government and enterprises than the company has in many years.
According to Chen, the Waterloo-based smartphone maker's most loyal customers are "ry much concentrated in the government space, in enterprises like banks, insurance companies and various extremely productive oriented industries that need to be very secure." In an interview with USA Today, the CEO noted that continuing BlackBerry's legacy of top-notch security is "a big part of my 'road map' and strategy."
First of all, we have a lot of technology that was built up over time. We have acquired a lot of different companies in the past that have created a really great security company. There's a lot of encryption technology. We have a lot of certificates, that governments around the world truly trust it. So, it's really both on experience and technology. We have no doubts, we are the number one security technology provider, especially when in mobile and the wireless world.
Chen also noted he's excited by the potential of the Internet of Things, adding that BlackBerry is well positioned to innovate in the machine-to-machine market.
"The devices could be anything out there. It could be your car, things in your house, and so forth. Everything gets connected. And we'd like to become a major hub of that," he says, citing a timeline of three to five years.
The IoT won't see BlackBerry stray from its roots, though.
"I always say that the best thing that BlackBerry has to offer is its security, productivity and communication," Chen told USA Today.