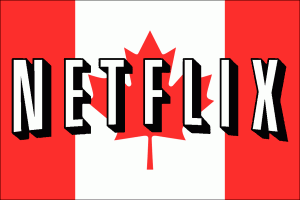 According to a survey conducted in March 2012, 10% of Canadians use Netflix.
But Netflix's Ted Sarandos thinks that number would be a lot higher if it wasn't for Canadian ISPs.
This week at the Merrill Lynch Media, Communications and Entertainment conference Sarandos made a statement about the broadband caps imposed on customers by Canadian ISPs: "It's almost a human rights violation what they're charging for Internet in Canada."
Sarandos bold statement shouldn't come as much of a surprise.
The CRTC and organizations like OpenMedia have been battling for Internet openness and fairness to consumers for years.
And, of course, Rogers has been named the worst throttler in the world.