Treasury Board Minister Applauds Innovative Uses of Government Datasets in Open Data Experience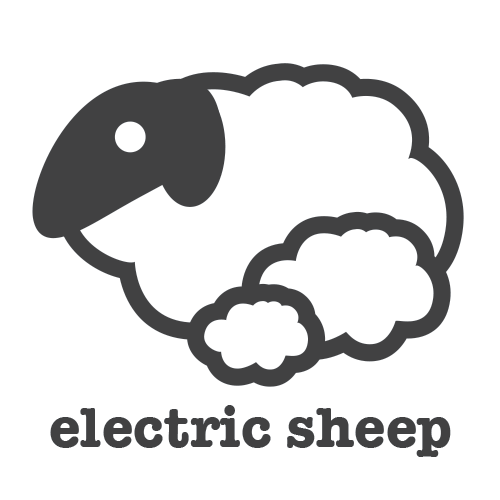 Treasury Board Minister Tony Clement this week announced the winning teams for CODE, the first national appathon using federal government open data.
The winning team was Electric Sheep from the University of Guelph and the University of Waterloo. The team was awarded the $25,000 Grand Prize. Electric Sheep also won the Fan Favourite Prize of $1,000, as chosen by Canadians in an online poll.
"I am thrilled to congratulate the finalists and the winners of Canadian Open Data Experience," said Clement. "The event showcased some of our great Canadian talent, and these apps demonstrate how we can unlock the potential of Open Data."
The two-member Electric Sheep team, Jason Ernst and Carlos Saavedra, developed the newRoots app using datasets from Employment and Social Development Canada, Statistics Canada, the Canada Revenue Agency, and Canada Mortgage and Housing Corporation. NewRoots matches new Canadians with cities that will give them the greatest opportunity to maximize their potential and be successful, productive citizens of Canada.
"Competing in CODE was an amazing experience. We feel very encouraged by the vote of confidence from the judges and fan favourite voters, and are excited to move ahead with the business plan we presented in the pitch," said Ernst and Saavedra. "We are committed to transforming lives and putting our stamp on the world, and we feel newRoots is an application that will get us started on this path."
The second-place $5,000 prize went to Team Quantified from North York. Kevin Quan developed the A Healthier Commute app using datasets from Natural Resources Canada, and Statistics Canada. A Healthier Commute provides users with personalized and specific feedback about the costs of their daily commute to encourage people to consider ways to improve their trip to work.
The third-place $1,000 prize went to team SYLM from Markham. Sunny Mak developed the Deep Breath app using datasets from Environment Canada. Deep Breath displays air quality data from local monitoring stations and nearby large facilities emitting pollutants for given locations.
The CODE appathon took place over the weekend of February 28 to March 2, when participants from across the country turned federal Open Data into interesting and beneficial applications. Over 900 participants from across the country competed in CODE to create 110 submissions using federal government datasets.