eSentire Raises $14 Million Series C to Accelerate Market Leadership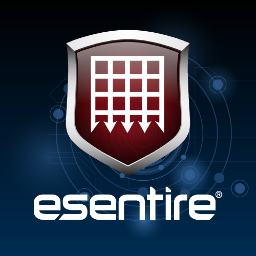 eSentire today announced that it has completed a $14 million Series C investment round.
The round was led by Georgian Partners with participation from Cisco Investments and Northleaf Venture Catalyst Fund along with existing investors Edison Partners and VentureLink.
The Ontario-based eSentire says it will use the equity investment to expand its technical capabilities and fuel its growth by expanding services into new sectors including critical infrastructure and IP based markets such as technology and bio-pharma.
"ESentire has established itself as a true market leader displacing and out-pacing its larger counterparts," said Georgian Partners Managing Partner Simon Chong.
"We believe eSentire will continue to meet this challenge as the company grows its global footprint," said Cisco Canada President Nitin Kawale.
"It is great that such prominent investors are backing eSentire's innovation vision that will enable us to remain a few steps ahead of the bad guys," said eSentire CEO J.Paul Haynes.
The company said it intends to immediately hire 40 new positions to its research facility to keep pace with demand.