LaunchLeap's Co-creation Platform Allows Consumers to Engage with Companies Pre-Product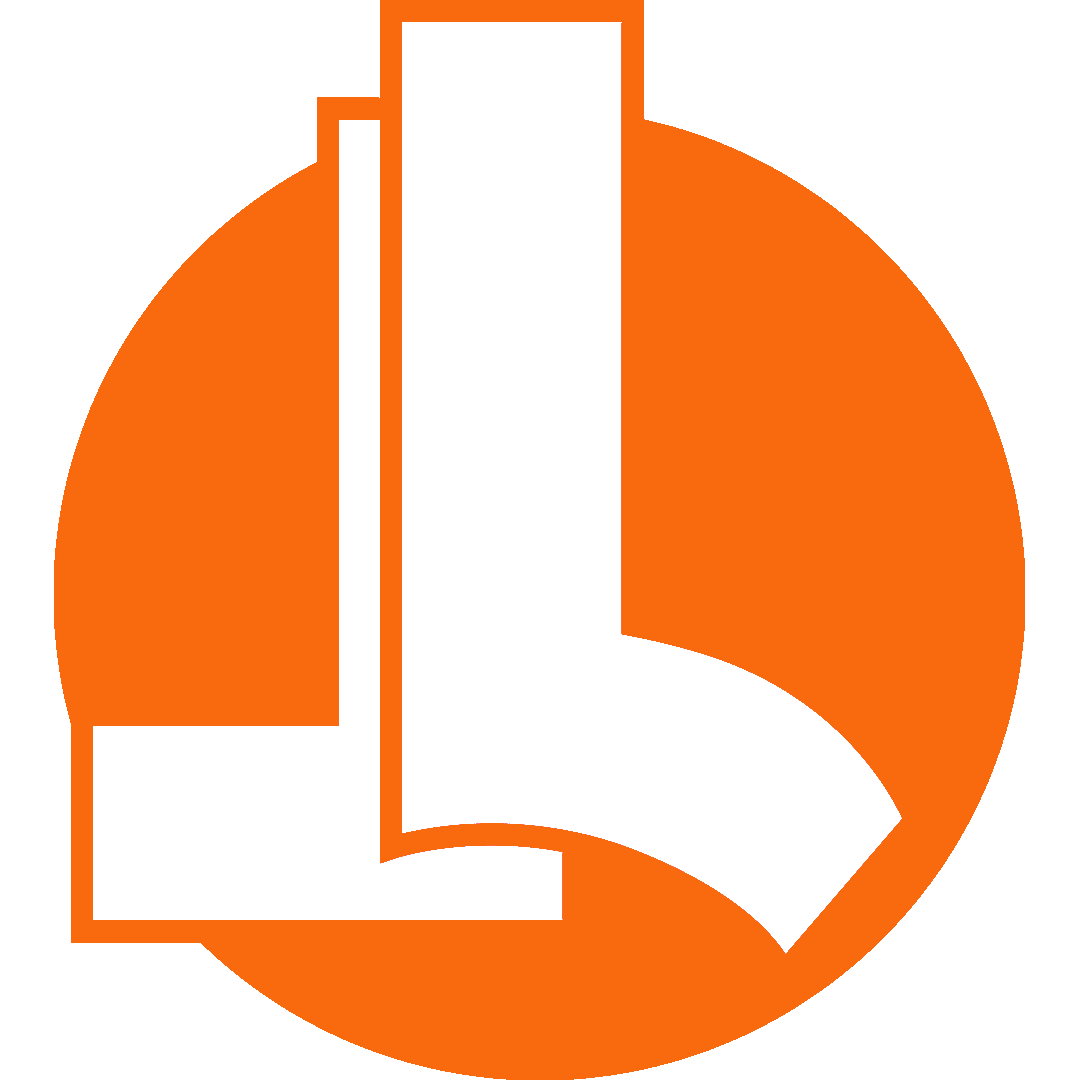 The classic tale told around the world is one of technology transcending social constraints.
For the longest time, the industrial age has given the world a top-down approach of building things. Centralized planners would decide what people would like, and build those things. The planners created marketing as a function of the manufacturing process rather than as a result. Customers played a very small part in the products they were building. It was too cumbersome to go beyond the standard focus groups that defined a generation of top-down marketers.
People said they wanted feedback, but did they mean it? How much involvement would the consumer have in the product development process?
Technology has changed the answer to that question by enabling seamless communication. The push of a button can push an idea across different continents in a blink of an eye. As a result, it has never been easier to encourage and collect good ideas.
It's in this context that Montreal-based LaunchLeap has created a platform for co-creation. The term is broadly defined as consumers and businesses joining together to build things of mutual benefit.
The logistical challenges of this process before the Internet would have been daunting to consider. Now though, with a few clicks, strangers can connect with one another to build together without ever needing to meet face-to-face.
LaunchLeap offers an online voting mechanism for pre-selected variations of different products. The platform allows a crowd of interested consumers to both select their favorite products, and suggest new ones.
In doing so, LaunchLeap empowers businesses who have never properly harnessed the Internet's power. It gives those businesses the ability to validate their product choices and talk with a mass of consumers interested in their product. Crucially, it offers businesses analytics on the type of people who like their product.
The platform is currently in beta. It has already led to instances where customers suggested entire new product categories owners were missing out on before. It has led to the creation of online communities for brands that had seldom ventured online before.
LaunchLeap could make money by providing detailed reports on what a brand's fans wanted. It could also charge a subscription fee for access to easy communication with the community that has rallied around different brands. For now, it offers a one-time fee for setting up a voting campaign, and helping the business manage the insights and data that comes from that campaign.
The long-term view is this: imagine a world of brands connected to one another by a cluster of communities that helps improve the products they love. This is the bottom-up world that LaunchLeap envisions, and it's a world that is drastically different from the 20th century version of manufacturing.
It used to be the case that people created things for you. Now in a world of many-to-many interaction, a world where the customer is not only king, but also creator, platforms like LaunchLeap will emerge to harness the imaginative power of co-creation.