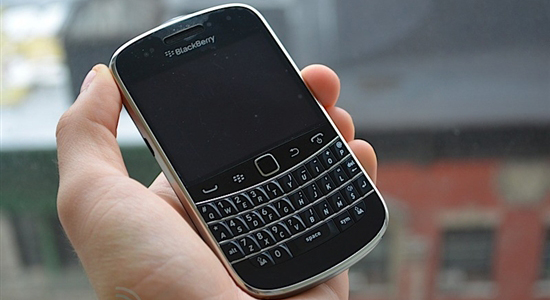 Today, shares in Waterloo's Research In Motion climbed nearly 10%.
This, presumably, was based on a statement from chief executive officer Thorsten Heins. In it, he said two key things: that a bunch of carriers are now "excitedly" testing BlackBerry 10 on their networks and that BlackBerry 10 is still on schedule for release in the first quarter of 2013.
People are definitely getting excited about the launch of BB10. Early reviews have been largely positive, and Canadians are eager to buy RIM's upcoming devices.
SEE ALSO: Why the BlackBerry is for Women
But not everything is rosy. Let's not forget that RIM shares are still down from $140 in 2008—rising to $8.5 isn't exactly something RIM should write home about. And the Canadian company is also missing out on a crucial holiday shopping season that will see millions of consumers buy competitors' new flagship devices, such as the Apple iPhone 5, Samsung Galaxy Note II, and Nokia Lumia 920.
Still, it's good news overall for RIM. This is the highest RIM shares have been since July. Conversely, Apple shares are at their lowest point since July.