RIM Won't be Happy to Learn That Google's New Tablet May be Called 'Play'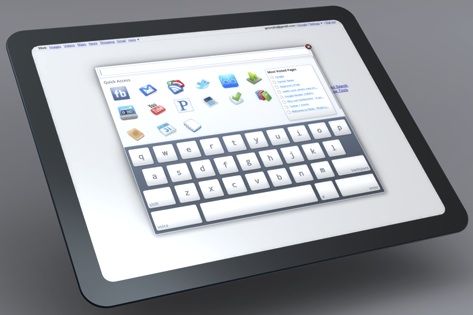 Waterloo-based Research In Motion launched the BlackBerry PlayBook, known effectively as just "PlayBook," in April last year. It was not a name that everyone liked, but it was definitely different than all the "pad" and "tab" names for tablets, such as the iPad and Galaxy Tab.
So surely, RIM will not be pleased to learn that Google—who is planning to launch its own-branded tablet, much like it did with the Google Nexus smartphone lineup—may be called the Google Play. The tablet, which could go into production as soon as next month, could have the word "play" in its title after it was noticed that the software giant was registering a bunch of particular domain names this week.
Google has registered googleplaygames.com, appsonplay.com, booksonplay.com, gamesonplay.com, and tvonplay.com, among others. The Play tablet is expected to be 7 inches and run Android Ice Cream Sandwich, or 4.0.