Toronto's Juice Mobile Acquires Vancouver's Gauge Mobile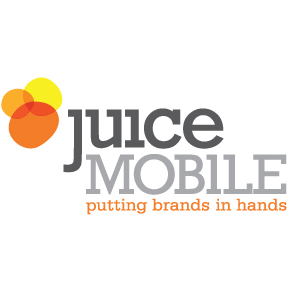 Juice Mobile has acquired proximity-marketing firm Gauge Mobile.
The Toronto-based Juice says the strategic acquisition of the Vancouver-based Gauge will allow it to incorporate new proximity solutions as a way to target, talk to, and engage consumers.
"This acquisition will allow Juice to provide brands and advertisers with consumer touch points in-store, in-packaging and out-of-home. This is the evolution of mobile and the next step to closing the loop on the path to purchase," says Neil Sweeney, president and CEO of Juice Mobile.
Gauge graduated from Wavefront's Accelerator Program in 2012.
"The work that the Gauge team did through our program and the mentorship that they received helped them achieve market validation and move quickly to a great outcome," said James Maynard, President and CEO of Wavefront.
"The Wavefront accelerator marked our induction into entrepreneurship. Through their various programs we learned a great deal about the tech startup ecosystem," added Gauge's Tony Vassiliev. "We were also fortunate to get connected with amazing mentors through the BCIC Market Validation program, which was introduced to us and sponsored by Wavefront."
Vassilev, Gauge Mobile's cofounder and CEO, will be joining the team at Juice Mobile.
Juice Mobile says it will utilize this new acquisition to extend its existing client base and add Gauge's technologies to activate future campaigns.