Which Mobile Platform is Best Positioned to Win in the Enterprise Long Term?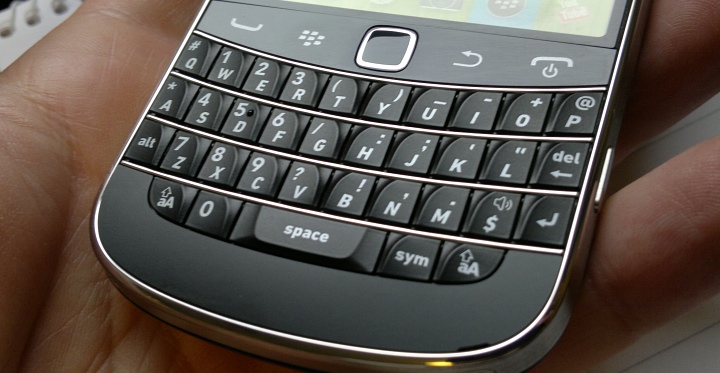 Which mobile platform is best positioned to win in the enterprise long term? We'll give you a hint: the answer is a lot different than four years ago.
According to a freshly published annual study from mobile analytics firm Appcelerator, 53% of developers favour Apple's iOS in this situation, while 38% favour Google's Android. This is a very distinct tiebreak from last year, when the two operating systems were neck-to-neck at 44% each.
Research In Motion's BlackBerry, which not long ago ruled the mobile enterprise world with an iron fist, has seen its support halved in the past year. Already a lowly 4% in 2011, today just 2% of mobile developers believe RIM's OS can regain its enterprise lead in the future. That's well behind even Microsoft's Windows mobile platform, which sits in third at 6%.
RIM hopes to change this with BB10, its next-gen OS. However, that is not slated to release until early 2013. In the meantime, the company's disintegration is creating a gold rush of capital for entrepreneurs in Waterloo.