Online Live Learning
Premium, Instructor-led Digital Skills Training - from Anywhere in the World
Watch Video
Online Learning for the Future of Work
Instructor-Led Live Lectures
Learn from industry experts through real-time, interactive lectures in an engaging classroom environment.
Project-Based Curriculum
Stay engaged and accountable working with like-minded professionals in collaborative, practical applications and group projects.
Flexible Learning
Learn anytime, from anywhere, with courses offered in multiple time zones and formats to accommodate any schedule.
Learn In-Demand Digital Skills - Anywhere
Online Live has empowered thousands of professionals across 50 cities and 30 states, provinces, and territories around the world. Fill out the form below and we'll send you more information on Online Live.
Your request has been received
We'll send you an email with more information.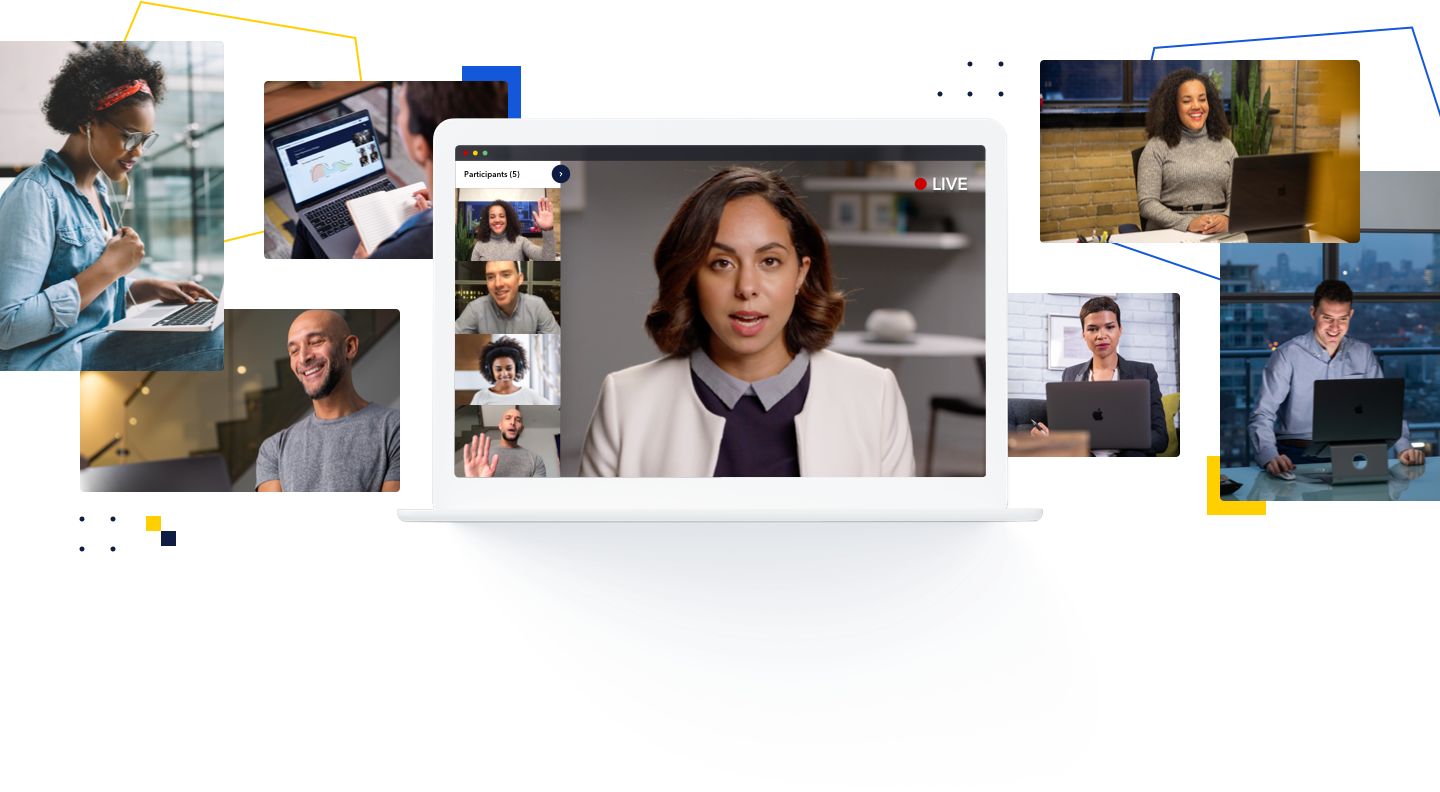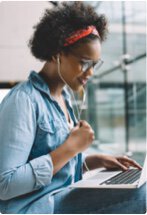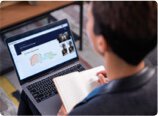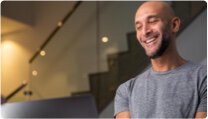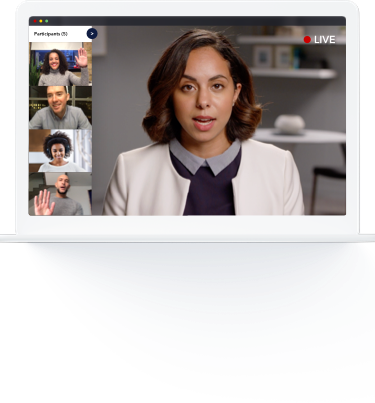 Empowering Professionals From World-Class Organizations
A Seamless Experience
Online Live is powered by Synapse, BrainStation's state-of-the-art learning management system. With Synapse, you can seamlessly attend live lectures, interact in real-time with your Instructor and peers, and access additional training materials, at any time.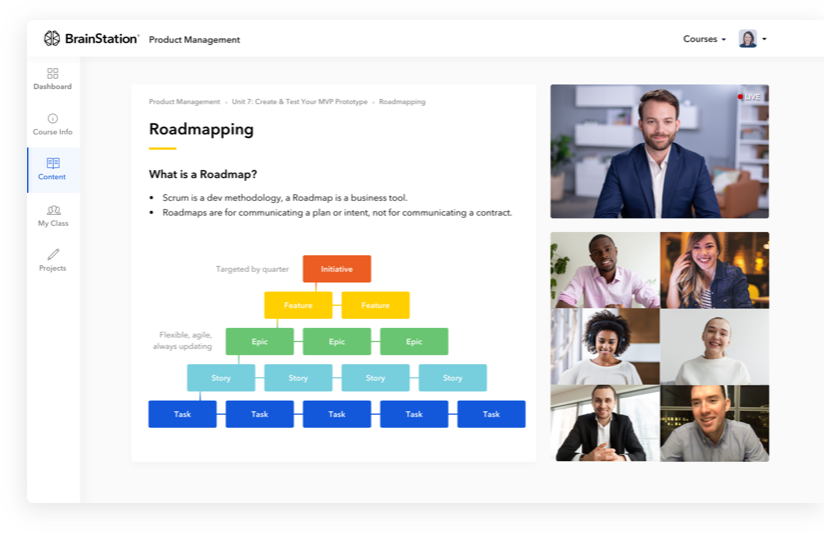 What Our Learners are Saying
"I've taught online courses in higher education at the college level, and the platforms are not always this user-friendly. If you've taken an online course, from a college or community college, and didn't have the best experience, I'm certain you'll find BrainStation's platform to be much more user-friendly."

Kiersten Downs

research director

"I was a bit apprehensive about doing an online course, but the technology used for Online Live broke down all the barriers I was worried about. I could interact with Instructors and other students easily using breakout rooms, and any question I had that I didn't feel comfortable asking the entire class I could ask in Slack and one of the teachers would respond to it quickly so the flow of the class wasn't disrupted."

Taylor Clem

web designer

"Although it was online course, the instructors and BrainStation did an amazing job at making it as close to an in-class learning experience as possible. We worked in groups in almost every class to apply the skills and knowledge we were learning to real life examples and went through them as a class with real time feedback from instructors."

Anupriya

marketing manager