BrainStation Online Demo Day
Online

Wednesday, September 28th, 2022

11:30 AM -

2:00 PM EDT
Event Details
Please join our graduates in Web Development, UX Design, Data Science, and Digital Marketing as they present live demos of their capstone projects. RSVP to gain access to the next generation of tech talent. There will be separate sessions for each program's presentations.
The event can be accessed by clicking the "Join Now" button above once the event goes live!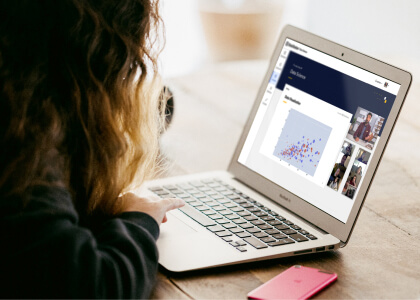 Topics of Discussion
Web Development Talent

UX Design Talent

Data Science Talent

Digital Marketing Talent
Become a Sponsor
Become a BrainStation Event Partner to get involved with some of the industry's most exciting thought leadership events. Fill out the form to learn more about sponsorship opportunities.
Reserve Your Spot
Join a dynamic group of like-minded professionals and industry leaders.