Impact Scholarships
Brainstation Enterprise
Become a BrainStation Impact Scholarship Sponsor and support accessibility, diversity, and inclusion in technology.
Making Digital Skills Accessible for Everyone
BrainStation and its partners are on a mission to increase accessibility to essential digital skills for underrepresented groups in the US, regardless of an individual's background and economic circumstances.
Successful applicants are admitted to their chosen Bootcamp at zero cost to them now or in the future.
We Have a Lot of Work To Do
20%
Of all tech jobs are held by women
5%
Of all tech jobs are held by underrepresented minorities
70%
Of students graduate with student debt
Our Impact Ecosystem
In collaboration with our Corporate and Community Partners, BrainStation is on a mission to transform the future workforce through our ecosystem of passionate business partners and talented students who are eager to make an impact on both their careers and the future economy.
Deliver industry-leading technology bootcamps
Support students through the Career Success Team
Corporate Partners
Sponsor the Impact Scholarships Program
Increase the volume of scholarships
Community Partners
Identify aspiring talent from underrepresented groups
Long-term structural process for impact
Making an Impact in Our Communities
The Blacks In Technology Foundation is proud to partner with BrainStation to provide scholarships for our community members. The Impact Scholarship has removed the financial barrier to entry and provided a truly life altering experience... We truly appreciate the opportunity provided to us and hope to see more programs like this in the future.
Dennis Schultz
Executive Director, Blacks in Technology
Meet Our Scholars
The Web Development Bootcamp proved to be an invaluable experience for me in furthering my interests and giving me pertinent subject matter to put on my resume for software development.
Whilst the curriculum is not for the faint of heart and can get quite demanding at times; their world class staff made the experience one I will never forget.
Dylan Wiafe
BrainStation Web Development Graduate, Spring 2020
I am so grateful to have been a BrainStation Impact Scholarship recipient for the Data Science program. The practical, hands-on approach of the program is outstanding, and so necessary! The educators are awesome, and really push for your success. In 3 months, I have walked away with so many more skills than I could have imagined.
Considering the technical interview process in this field, I would not have felt as confident applying for roles with the material covered in my Masters program alone. BrainStation has really prepared me for real world, on-the-job application. I am so excited to see how my career progresses! The Impact Scholarship has truly been a life changing opportunity.
Evanya Wilson
BrainStation Data Science Graduate, Spring 2021
I had a fantastic experience with the BrainStation UX Design Bootcamp! The educators were knowledgeable and the opportunity to learn alongside such diverse and talented designers was invaluable.
I gained confidence in my design process in addition to the hard skills. While the 12-week program was intense, the rewards more than validated the effort. I would highly recommend BrainStation to anyone looking to shift careers or dive into a new industry!
Shana Sanford
BrainStation UX Design Graduate, Spring 2020
BrainStation was a windfall for me. It provided the structure and guidance I was looking for... I loved the caliber of the educators who helped me learn so much. They were extremely personable and made you want to show up to class everyday.
The projects were amazing and a lot of the material they taught is current and future-proof (something that a lot of bootcamps are lacking). The process is intense but they do a good job of preparing you to enter the job market.
Jeffrey Nevels
BrainStation UX Design Graduate, Spring 2020
Made Possible by Our Sponsors
Platinum
Gold
Silver
Sponsorship Benefits
BrainStations Impact Scholarship Partners make a real impact by providing life-changing educational opportunities while benefitting from BrainStation's talent ecosystem and brand exposure opportunities.
Support Underrepresented Groups
Expand Your Talent Pipeline
Boost Employer Brand Awareness
Workplace equity is an important passion of mine, and I'm proud to be part of a firm that shares my commitment to promoting diversity and closing the gender gap across all industries. We're taking that one step further by teaming with BrainStation to support digital literacy—an incredibly important barrier we need to conquer to unlock more inclusivity across workplaces.
Catherine Hunter
Partner, Health and Public Sector at EY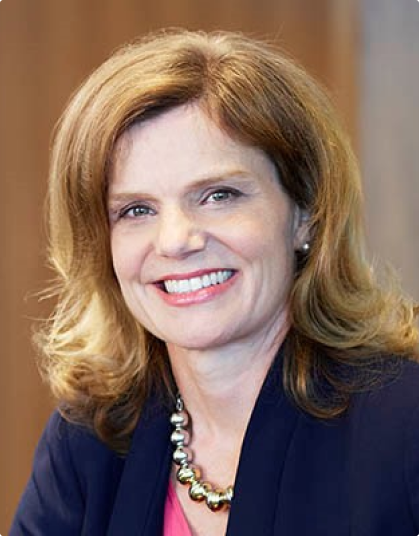 Businesses are adapting and integrating more technology into their operations. We've seen a surge in digital transformation over the last few months and it will shape our new normal. We want to ensure that people are prepared for the future of work.
Edoardo De Martin
GM, Microsoft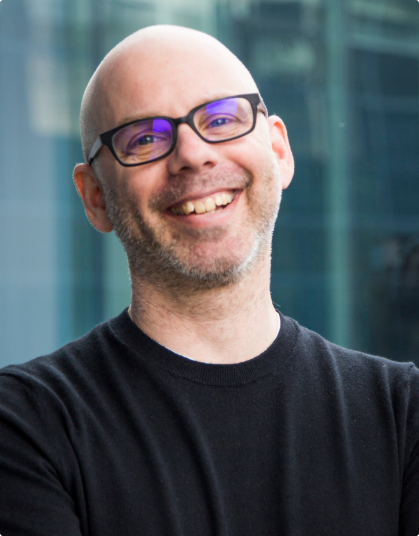 As part of our partnership with BrainStation, we are proud to offer the McDonald's scholarships and are excited to see the next generation of female tech leaders advancing from this program, and their impact in the workforce.
Lara Skripitsky
Vice President & Chief Technology and Operations Officer/Executive Sponsor of Global Women in Technology, at McDonald's Canada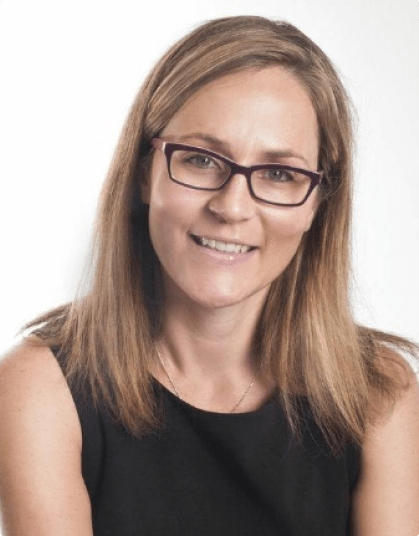 Women@Shutterstock is thrilled to partner with BrainStation to foster future innovation through education. With all the diversity in the world, it's imperative we provide equal opportunities that nurture the growth of the young women of today who will be the leaders of tomorrow.
Rashi Khurana
VP of Engineering at Shutterstock