Facebook is Adding More Than 600,000 Mobile Users Per Day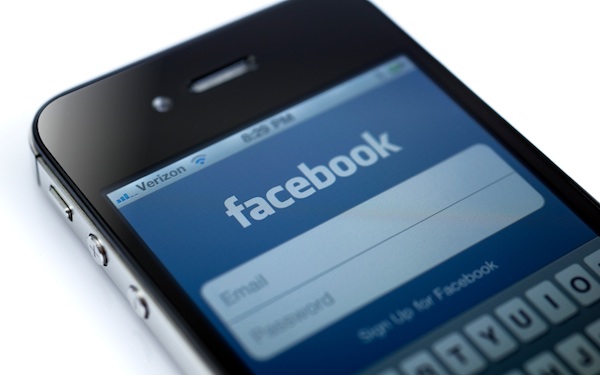 Facebook has 600 million active mobile users. It's the most popular app download on every major mobile platform. And, astonishingly, the growth in users is actually accelerating.
Facebook's own count of 600 is accurate as of September, the latest update since its quarterly earnings report in July. Piecing the statistics together reveals the social network's mobile user growth is indeed gaining momentum.
According to our breakdown of Facebook's numbers, it has added an average of 19 million active mobile users per month in the past three months. Quick math says this is a staggering gain of over 600,000 new users per day, or nearly 30,000 per hour.
It's important to note that these are all users who are active on mobile – not exclusively mobile users. So Facebook has a (growing) well of one billion desktop users to draw from. Still, the fact that the company's mobile user growth can accelerate even after cracking 500 million is pretty incredible in our opinion.
Facebook reports third quarter earnings on October 23.