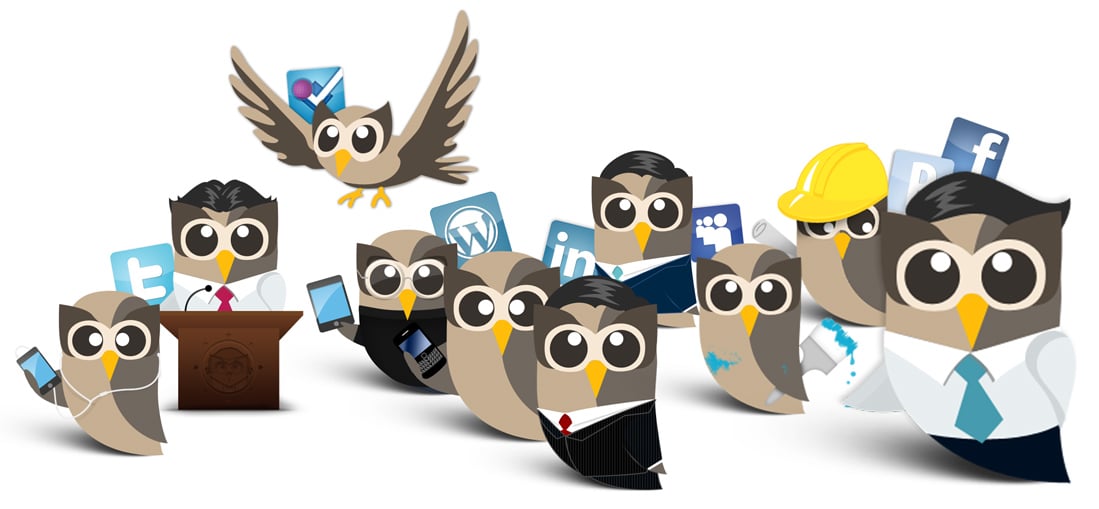 TechCrunch's Ingrid Lunden is reporting that Vancouver social media darling HootSuite is in the process of raising a $50 million round at a staggering $500 million valuation from Twitter, Facebook, LinkedIn and Google.
Techvibes contacted HootSuite CEO Ryan Holmes for a comment and got a "no comment." However, he did share with Lunden that "at today's run rate this would be a very fair valuation for investors" and that they "have yet to determine if we will bring in additional partners."
I say, where there's smoke, there's fire. 2012 will end up being the Year of the Owl.